The pupil premium is additional funding for schools  to help improve the educational attainment of children from disadvantaged backgrounds but schools often don't get as much as they should because even though the funding goes to the school the government insists each individual family that qualifies must complete a complex, time consuming application.
Now, an innovative scheme, involving council staff  working with teachers and governors on the Wirral Schools Forum  to identify families that qualify and then helping them to complete the documentation, has significantly increased the funding that Wirral schools will get under the scheme in the future.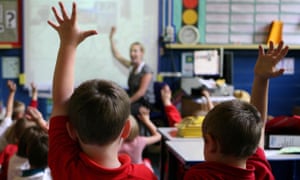 The fact that many parents don't claim the funding, reducing the money schools could get, is a particular concern when some other school budgets are reducing  so the council success in getting a higher take up is a positive example for other local authorities.